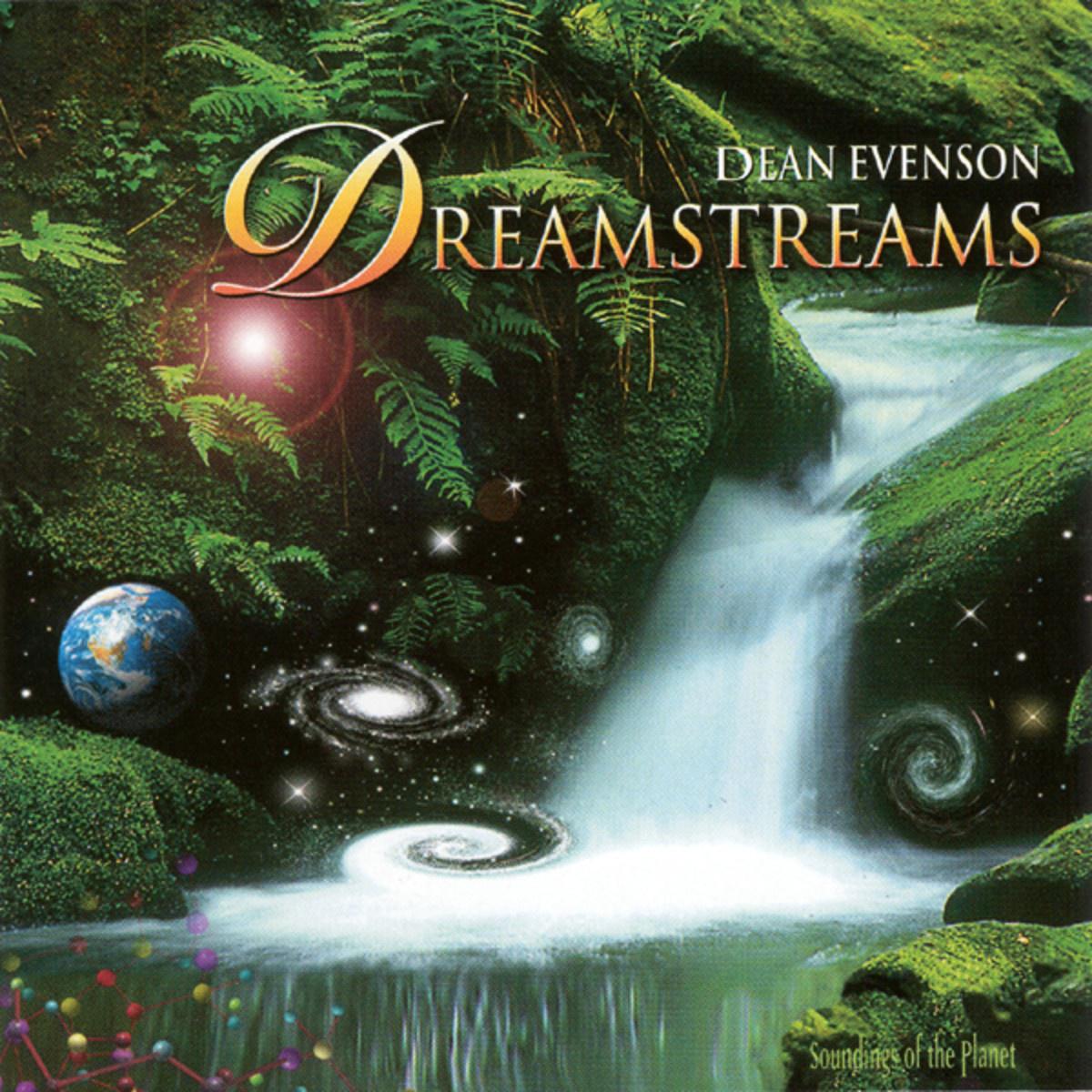 〔唐•王维 《山居秋暝》〕

空山新雨后,天气晚来秋;
明月松间照,清泉石上流;
竹喧归浣女,莲动下渔舟;
随意春芳歇,王孙自可留。
寂静的山谷,绿意盎然,幽幽涧边草,淙淙小溪流,偶尔飞过的啾啾栖鸟,让山谷更显得幽静,悠静。
(虾米音乐/聆听小屋推荐)
〔唐•王维 《山居秋暝》〕

空山新雨后,天气晚来秋;
明月松间照,清泉石上流;
竹喧归浣女,莲动下渔舟;
随意春芳歇,王孙自可留。
寂静的山谷,绿意盎然,幽幽涧边草,淙淙小溪流,偶尔飞过的啾啾栖鸟,让山谷更显得幽静,悠静。
(虾米音乐/聆听小屋推荐)
"Fallingforyou"


What time you coming down?
We started losing light.
I'll never make it right
If you don't want me around,
I'm so excited for the night,
All we need's my bike and your enormous house
You said some day we might
When I'm closer to your height
'Til then we'll knock around, endlessly
You...
"Fallingforyou"


What time you coming down?
We started losing light.
I'll never make it right
If you don't want me around,
I'm so excited for the night,
All we need's my bike and your enormous house
You said some day we might
When I'm closer to your height
'Til then we'll knock around, endlessly
You're all I need

Don't you see me now?
I think I'm falling, I'm falling for you,
Don't you need me?
I, I think I'm falling, I'm falling for you,
And on this night and in this light,
I think I'm falling, I'm falling for you
Maybe you'll change your mind
I think I'm falling, I think I'm falling

I'm caught on your coat again
You said, "Oh, no, it's fine,"
I read between the lines
And touched your leg again, again
I'll take you one day at a time,
Soon you will be mine,
Oh but I want you now (I want you now)
When the smoke is in your eyes,
You look so alive,
Do you fancy sitting down with me? Maybe?

You're all I need
According to your heart,
My place is not deliberate,
Feeling of your arms
I don't wanna be your friend,
I wanna kiss your neck

Don't you see me?
I, I think I'm falling, I'm falling for you
Don't you need me?
I, I think I'm falling, I'm falling for you
And on this night and in this light
I think I'm falling, I'm falling for you
Maybe you'll change your mind